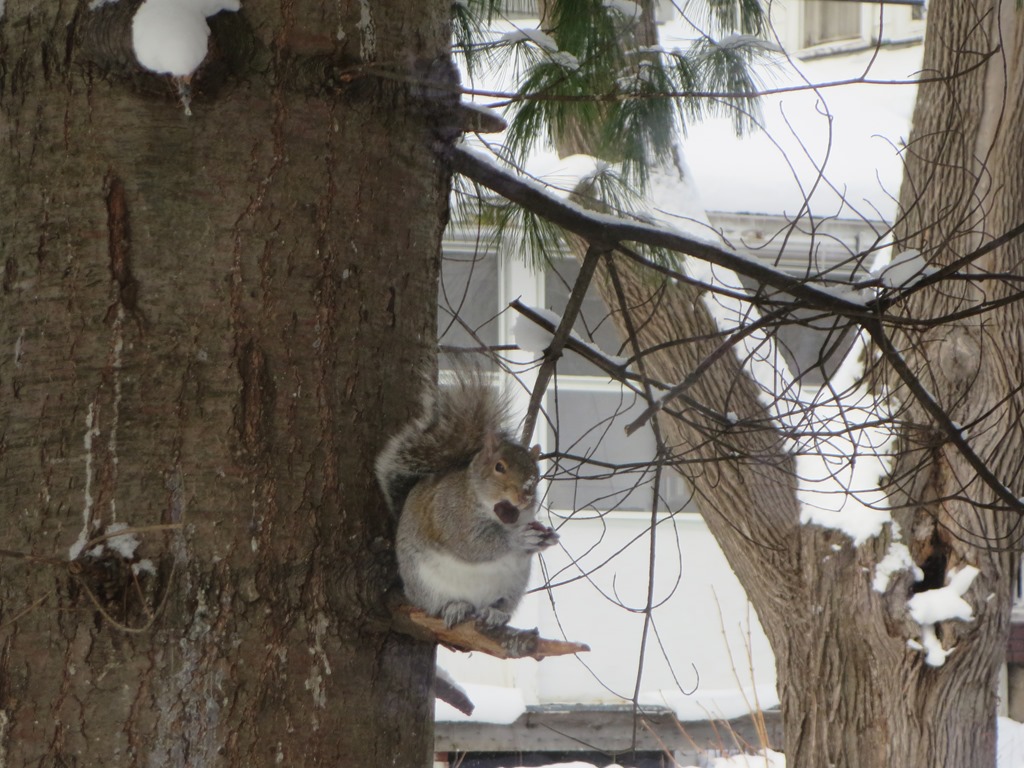 Hello,
I was snow bound for three days this week as we got hit by lake effect snows.     I felt like hibernating- but spent time in the studio instead.   The snow  measured 18" on my deck and the shoveling was tiring even though it was light snow.  There was just so much of it and along with the wind, being out doors was cold work.
Before the snow I spent a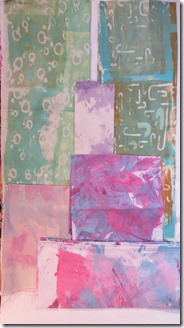 day with QuIGs gals doing screen printing at Angela's house.  We had fun and I got a new batch of fabric to work with.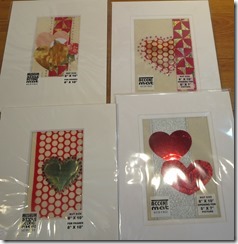 I was also invited to be a part of the Valentine sale and show at the Turquoise Street Gallery.  That sale and show will be  Feb 12 and 13  from 11:00 until 8 both days.   I created a few little images in fabric with bead trims for that show.   It was fun and it got me in the spirit of doing Valentine stuff.      Liz had a really cute pin she had created last year that was a Valentine Cookie in felt.    I was thinking about them and so I tried to create my own.
Here they are in a tin all set to be sent in a few weeks to  my gal pals.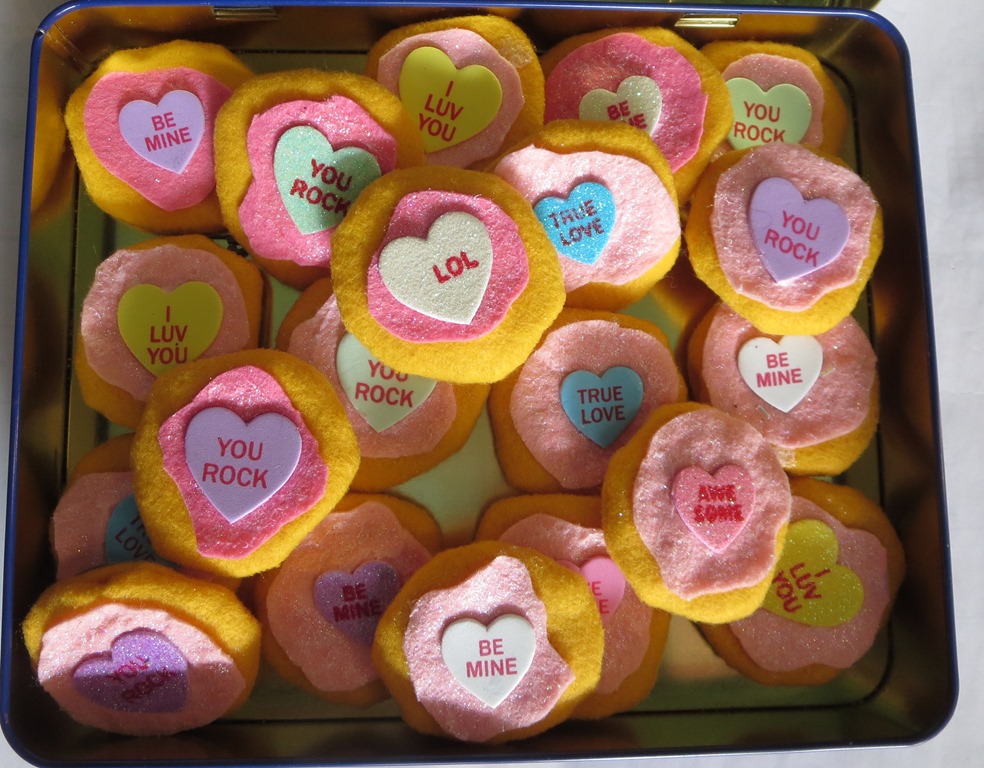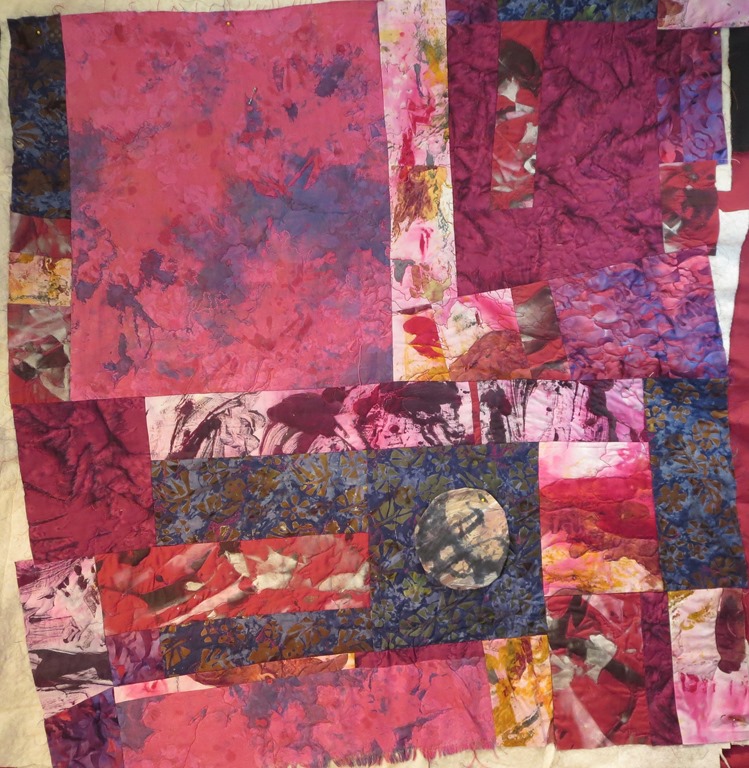 Progress Report:  Moon Fall  I am to the quilting stage now and enjoying the free motion part of the process.  I decided to use three colors of thread.  A variegated red to rust, a blue and a burgundy to outline the shapes of the dyed areas.   I am about two thirds done with that now.
Parts   I am stitching down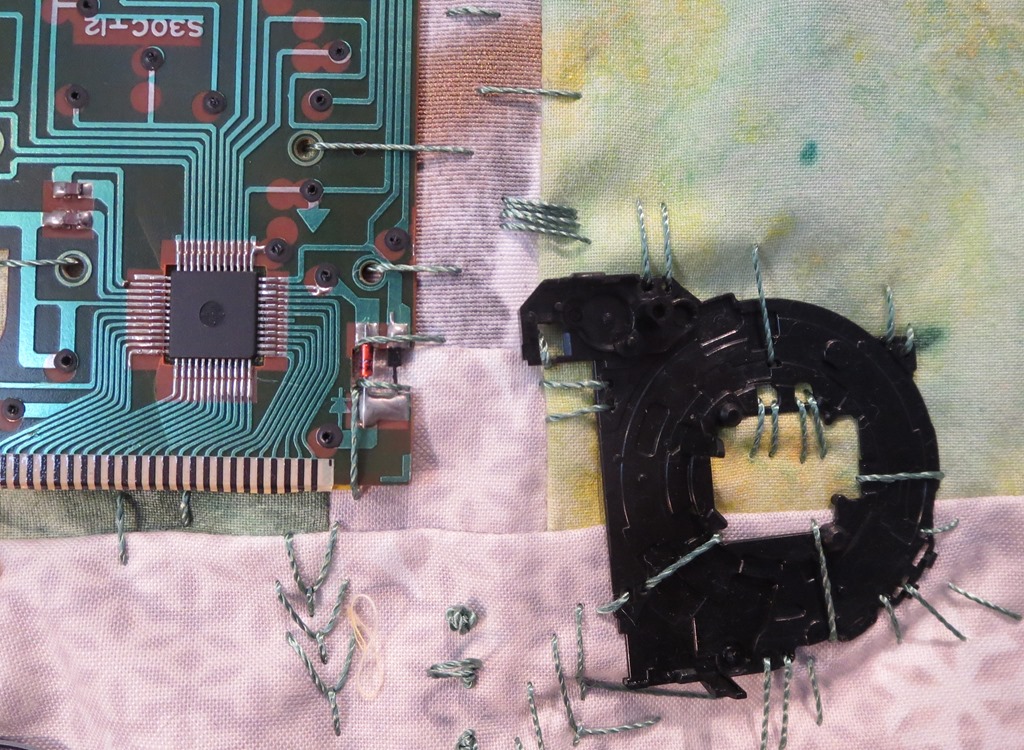 the camera parts by hand.  I am also embellishing them with hand stitches to add interest.  The  process is slow and I only add about two pieces and evening, but I am enjoying it.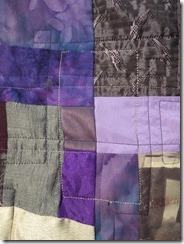 Coping   I pulled out  this top that I had started last summer and did a second look at it.  Then I decided to do the quilting in a block like fashion.  I am trying not to be too pridctable  with that step and so I over lapped the starting squares and now I am building in more lines and little squares to the surface.
Coastal Colors II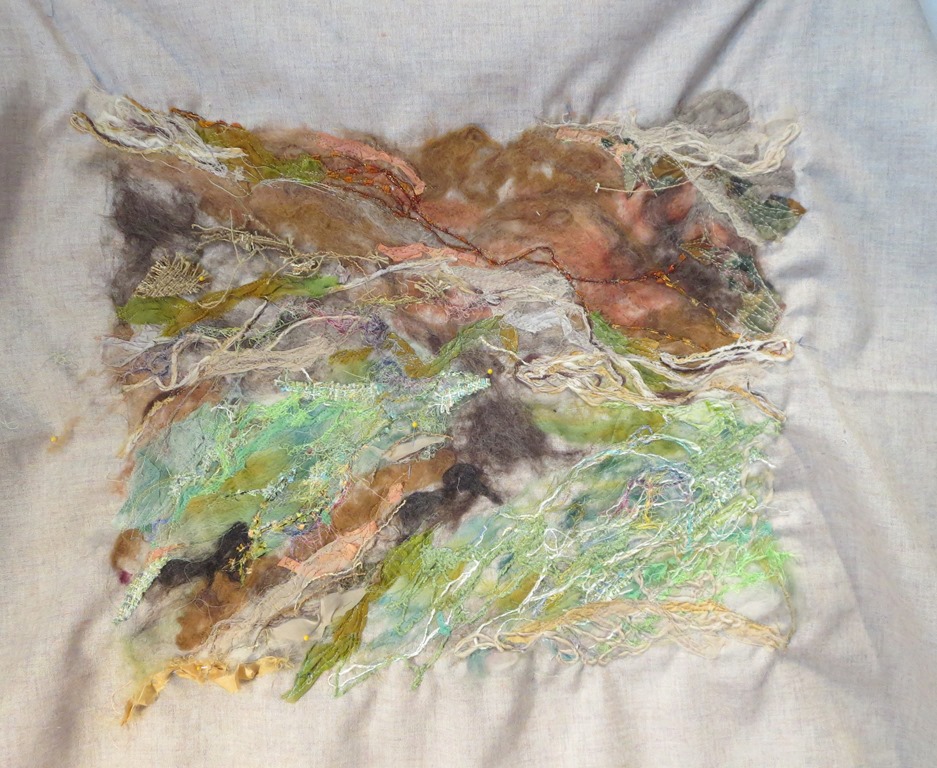 I continue to build on the top of the wool work here.  I just enjoy adding more texture to the surface.  The colors become so much richer I think.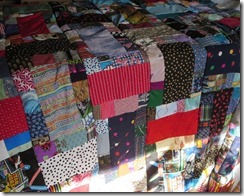 Scrap Happy     I  had a whole box full of left over squares form all the scrap happy quilts I have been making, so I put them together in  random  rows and I am now sewing/quilting those rows together.   It will be a colorful one when it is done.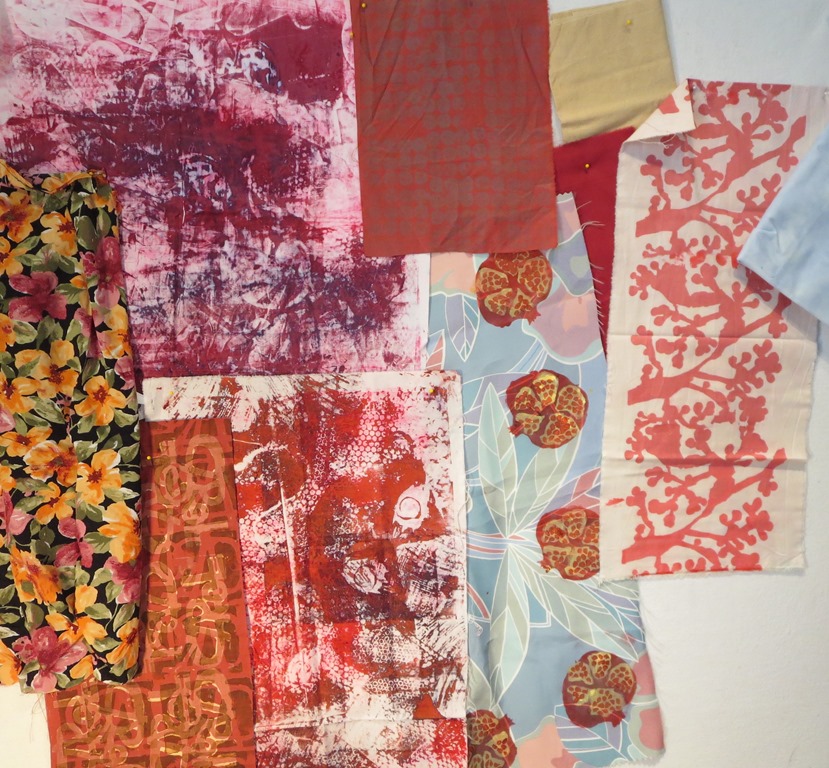 New Work   I pulled out these pieces of fabric and I will start a new work using some of them.  I have not chosen a focus fabric from this collection yet, but when I do I will know what the next steps will be.
Label Block # 36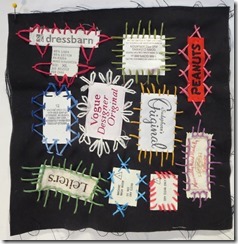 I got a letter from Judy this week full of labels and I am thrilled.  It is always good to have help form one's friends.
Keep Creating
Carol